FIND OUT WHAT IT'S LIKE TO DINE AT OUR BISTRO BAR IN BANGOR, MAINE
Taste of India prepares exquisite northern Indian cuisine. Our authentic meals and quiet environment make us a prime destination for residents and visitors in Bangor, Maine. You simply won't find another restaurant like ours in the area.
People come from all over New England to experience the authentic flavors and atmosphere of our bistro bar. We are a family owned and operated business – and we'll be thrilled to treat you like a member of our family. Visit Taste of India today, and find out what everyone is talking about.
THERE'S NOWHERE IN THE STATE OF MAINE QUITE LIKE TASTE OF INDIA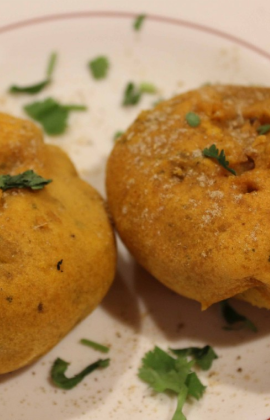 The experience at Taste of India is unique because we wholeheartedly embody and represent Indian culture. You'll find yourself immersed in the bold flavors and the vibrant wall art. You'll love the quiet, calming atmosphere. You'll be transported beyond our four walls. The flavors will take you on a journey, and our staff will be there with you for the ride.
Bring your family, a date or come in on your lunch break. More than a restaurant lies within our four walls – an incredible culinary experience awaits you at Taste of India. Visit us today.
VARIETY IS THE SPICE OF LIFE!
Taste of India is a leader in Bangor, Maine in providing an authentic Indian cuisine experience. We have a variety of options for lunch and dinner. Come in for some traditional Tandoori, curry, Lassi, or Marsala. Not sure what you might like? Try a little of everything at our buffet. We have vegetarian options available. Add some variety to your dining experience in Bangor, Maine.